See the City Tour Gift Certificate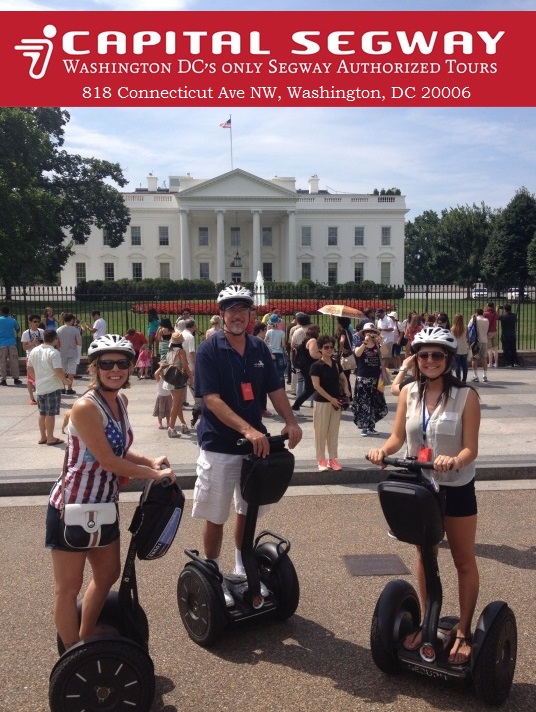 Plats: Washington, District of Columbia
Produktkod: P9JRSF
This gift certificate entitles the bearer to one "See the City" Segway tour. Tours are approximately 2 hours long, preceded by training and equipment fitting.
Terms and Conditions:
- Due to DC law, all riders must be 16 years of age or older.
- Due to safety reasons, Segway tours are not suitable for pregnant women.
- All riders must complete the training before being allowed on tour.

-All riders must sign a waiver. Riders under 18 must be accompanied by a parent or guardian.